About Complete Care Health – Maddington
Providing optimal health to Perth's Southern Suburbs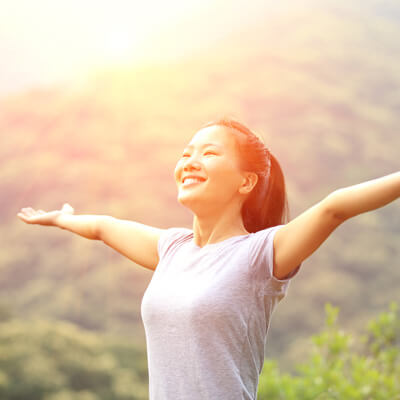 We've been delivering quality chiropractic care to the Southern Suburbs of Perth – Maddington, Gosnells, Thornlie, Kenwick, Martin & Kelmscott communities since 2007. Prior to this- Ian Messenger has worked as a chiropractor in Coogee, Port Hedland, Newman, Karatha and Broome. In 2017, Messenger Chiropractic merged with Complete Care Health and we are now able to offer chiropractic, physiotherapy and massage therapy.
Who Can We Help?
We help anyone who wants to be helped. Our practitioners can work with anybody who is experiencing pain or dysfunction in their body and can use a variety of muskuloskeletal techniques as a natural form of treatment. The people who get the best results are those who are honest to themselves about their health and take our advice, follow the treatment recommendations and follow through with them.
You can buy just about anything, but you only get one body- look after it.
Can you help me?
The only person who can cure you…..is you. We can only remove interference from your body, so that it has the ability to cure and heal itself. Some things can be so bad that they are beyond cure, but even so chiropractic will often still be able to give some relief and aid in management of the condition.
Our Goal
Our goal is to be able to have helped as many patients as is physically possible to have happy, healthy, limitless lives – free of drugs/medications and other drastic interventions and to be able to educate them in what real health feels like.
Sound like we can help? Please follow the link to BOOK ONLINE now.

About Complete Care Health – Maddington | (08) 6161 2793